Translation Articles + Industry Updates
Browse through our latest articles and updates to discover helpful resources relating to translation and bilingual services.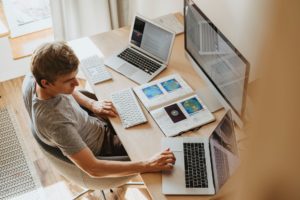 Like all industries, many people assume that technology will overtake human translators. Everyone from science fiction writers to your average Google user thinks that computers taking over translation will happen any day now. All this is still in the realm of the former, though, and ...